Triangle Asthma Coalition Education Event – October 2, 2018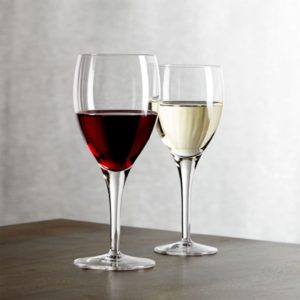 Click to download the flyer!
Total Wine in North Hills
5:45 to 7:45 pm
Latest Info on E Cigarettes
Speaker: Jim Martin, MS – Director of Policy and Programs, NC Tobacco Prevention and Control Branch, NC Division of Public Health
RSVP for this event.
2018 NC Asthma Summit – May 8, 2018
Summary:
Observe Asthma and Allergy Awareness Month at this annual one-day inter-professional summit. It will highlight the NIH asthma guidelines; the impact of wildfires and obesity on asthma; novel nicotine delivery devices; the role of community health workers and school nurses; and more. Exhibitors will be on-site with asthma-related products.
Educational Seminar: The Why of Asthma Non-Compliance – April 10, 2018
The Why of Asthma Non-Compliance
Chronic Disease, Non-Compliance and the Role of Mental Health
Speaker: Katherine Peppers, DNP, CPNP, CPMHS, CLC, RN
Sip and Learn Event – January 23, 2018
Allergy Medications – Know Your Options
Speaker: Angela McGee, Pharm D from Community Care of Wake and Johnston County
Contact us to be added to our email distribution list for upcoming events.
Triangle Asthma Coalition © 2018 (formerly Wake County Asthma Coalition)